Project Examples
Project Case Study – St John of God Hospital, Berwick, Australia
Professional Services – IPTV, VOD & Support


Installation using Australian approved installers with public lability insurance, Headend commissioning, software customisation and system activation of IPTV, VOD and Local Video & Audio Content Services.

Headend DELL / IBM server and Cisco VLAN switch configurations.
Vertimatrix Conditional Access Server configuration for Foxtel and VOD services.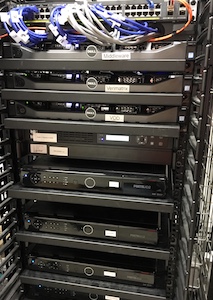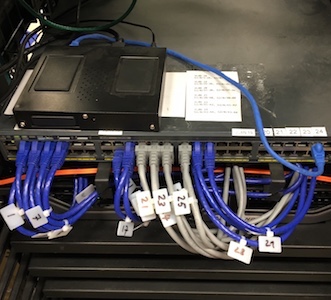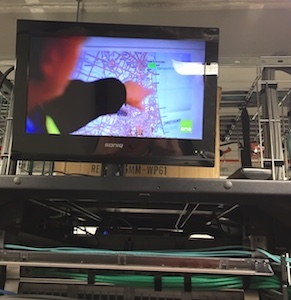 Specialist bespoke systems such as Nurse Call, remote control and audio amplification solutions.

---
We offer a wide range of data and voice solutions to help your business succeed in the digital networked economy.
No matter where you are in Australia, tell our team about your business goals and we'll help you come up with the best solution.
Our innovative, flexible solutions and uncomplicated pricing plans make business IT a breeze.
We understand that every business has a unique set of requirements, we are here to help you plan your Internet, Video and WiFi solutions to allow for growth and scalability.